Athol Road Primary School
An Innovative Personalised Learning K-6 School:
Our vision is to create a vibrant learning community where lives are transformed and individuals inspired to achieve beyond what they ever believed possible.
Athol Road Primary School is part of a diverse, multi-cultural community where over 85% of our students speak a language other than English at home. Over the past few years the school has worked diligently to transform Athol Road Primary School into a professional learning community – where improving student learning is at the heart of every decision made.
SunSmart Recognition:
Athol Road was recently recognised for its support and commitment to the SunSmart initiative.
Athol Road has been a supporter of the policies of SunSmart now for over 25 years.

Foundation Storybook – English
Foundation Storybook – Khmer
Foundation Storybook – Vietnamese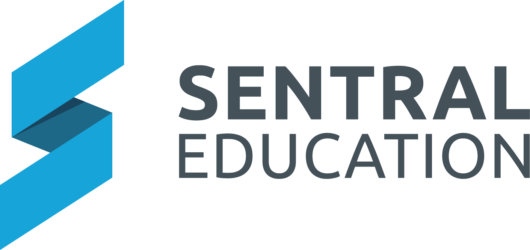 The school is pleased to inform you that we are now using the Sentral for Parents application.
Sentral for Parents is a 21st Century school communication app. It enables Athol Road Primary School to communicate with parents and carers – straight to your smartphone. We are able to send news, events, photos and newsletters so that you can be even more connected with your children's learning at Athol Road. We can now send communications to specific individuals and year levels, so you will receive information specific to your child's year as well as general news, events and updates that will go to everyone.
The school kindly asks that you download Sentral for Parents application from your device app store – register a free account then find and enter your Family/Student access key to register your child. You'll receive all the information with a push notification – much like a text message directly to your device.
Sentral Web Portal Portal – Login (sentral.com.au)
For more information CLICK HERE!