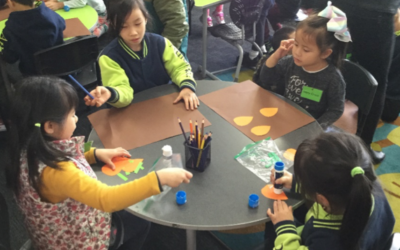 The Foundation students have teamed up with the Kindergarten children as part of the Transition Program. This allows the process of settling in to a new learning space easier for the Kindergarteners, getting them ready for their first year of Primary School in 2020!...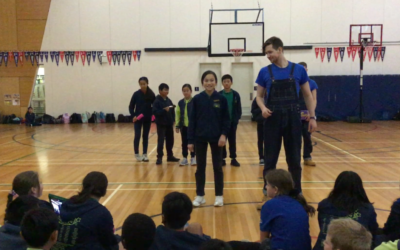 The Ridiculous Rhyme Show (a children's show in England) came to Athol Road Primary School last Wednesday. All students and staff were treated to an hour of humour centred around learning about rhyming words and then the Year 5/6 students enjoyed a 45 minute segment...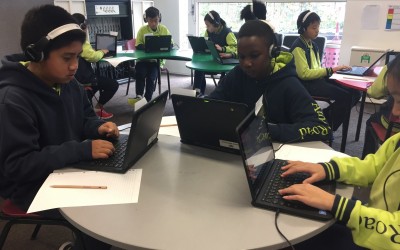 Students in Year 3 and Year 5 sat the annual NAPLAN testing program online - Writing, Reading, Language Conventions and Numeracy - using their Chromebooks.